Tradition × Innovation
We will create
society's future
Nippon Life X was established as the
"global open innovation engine"
of Nippon Life Insurance company.
Health care
Parenting / Education
Work style / Diversity
Asset management
Nippon Life X aims to solve social
challenges and create new value
among 4 areas.
We multiply and combine (X)
tradition and innovation
and challenge the new (X).
To continue to support you,
we explore the future of innovation
in a "100-year life" society.
We are Nippon Life X.

OUR GOAL

four main themes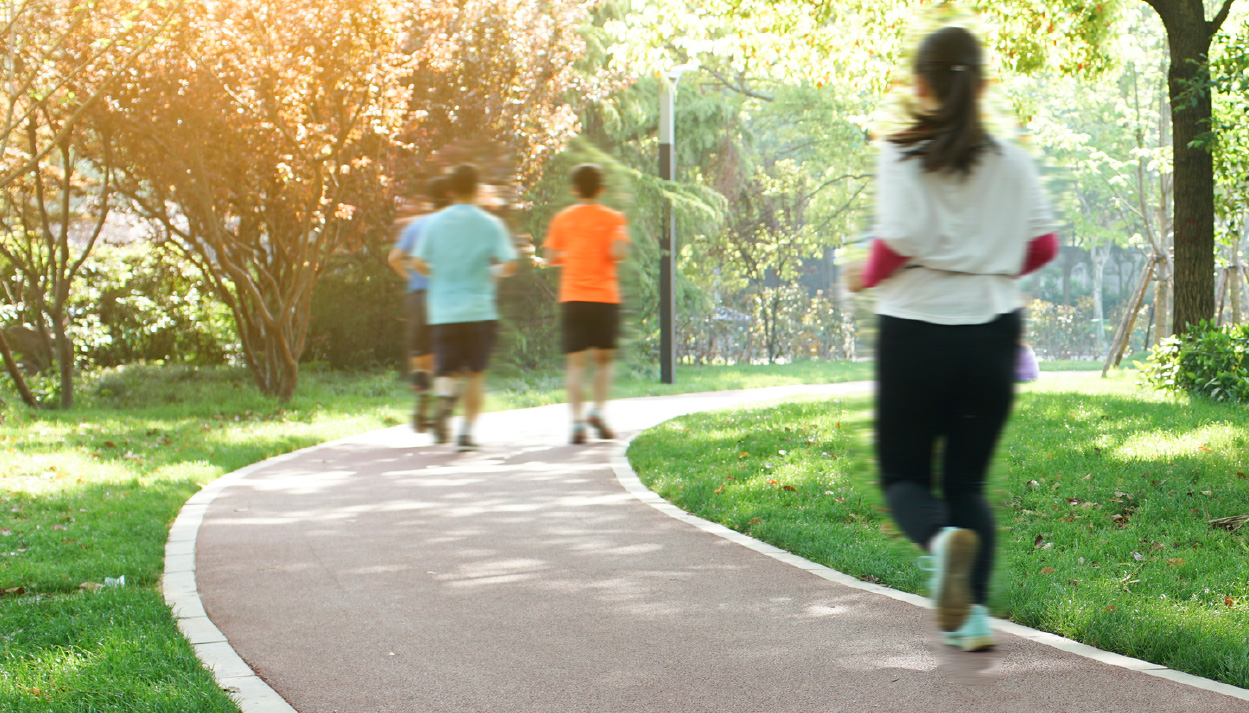 Health Care
We aim to create new value through addressing issues such as lifestyle-related diseases and mental illnesses, along with improving the QOL of elderly.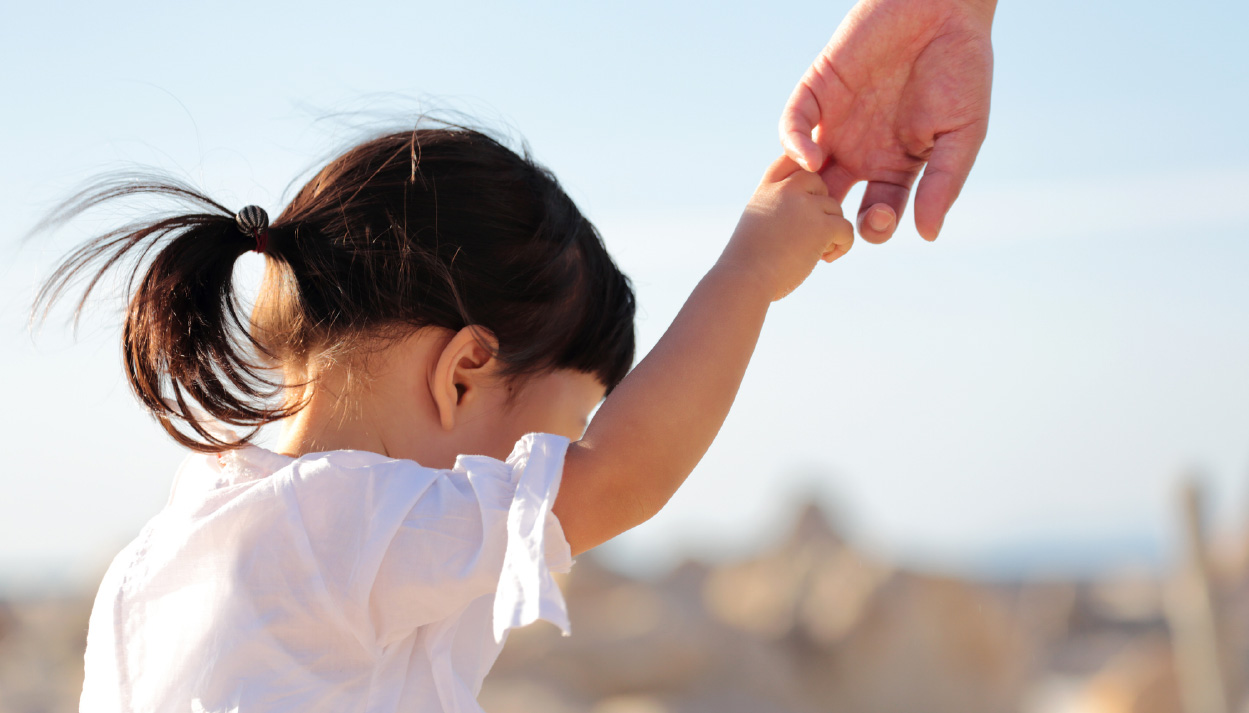 Parenting/Education
We aim to create new value through addressing issues at home in response to the increasing number of working families and the lack of daycare centers.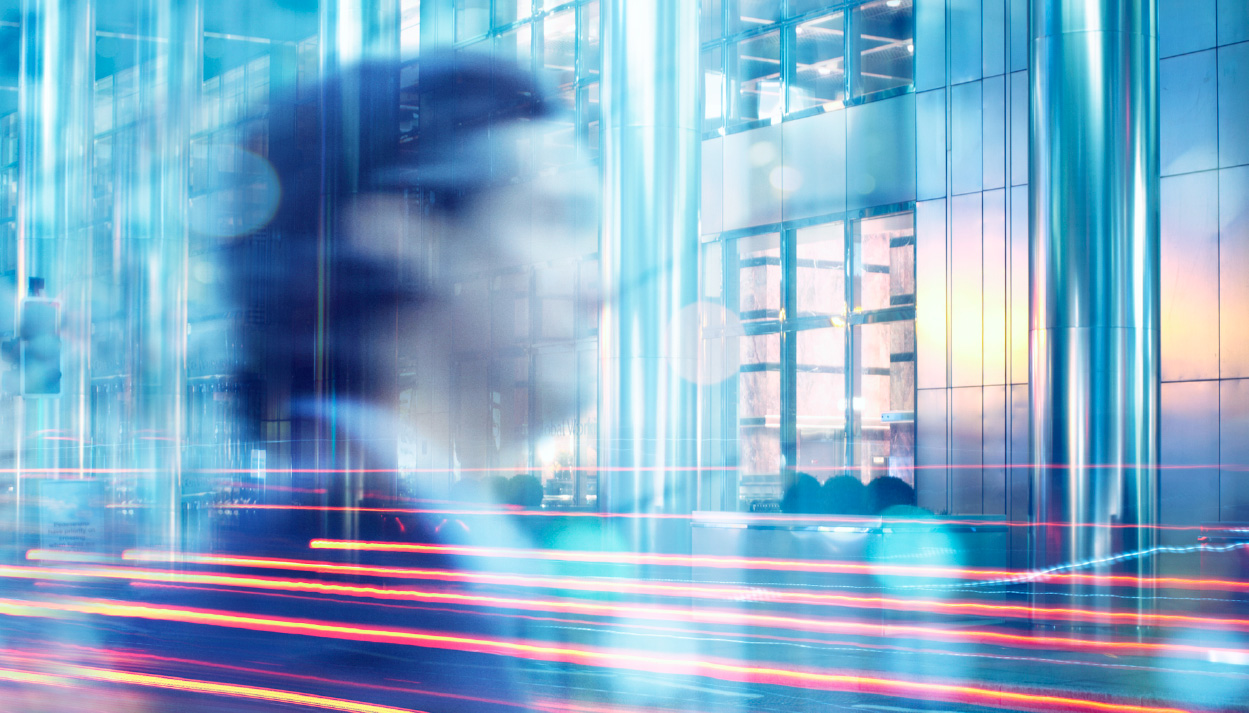 Work style/Diversity
We aim to create new value through addressing promoting women and senior citizens and reforming the work environment.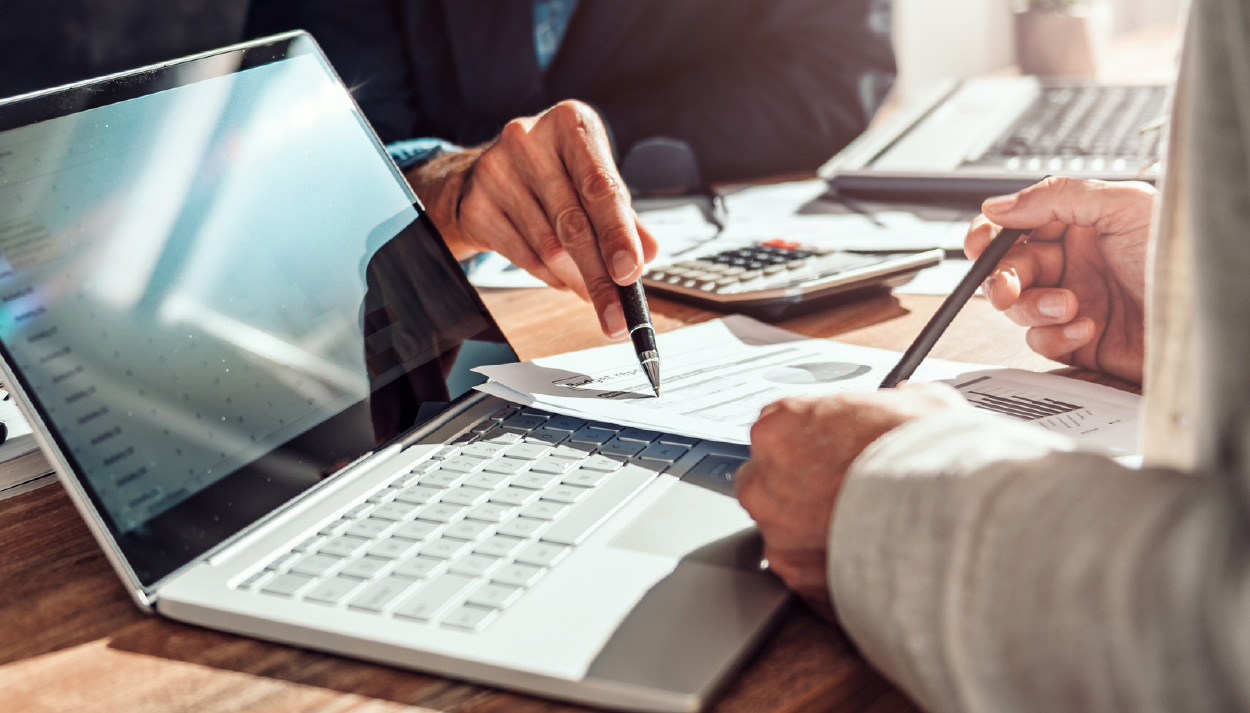 Asset management
We aim to create new value through addressing issues such as retirement savings and improving financial literacy.
PEOPLE-CENTERED INNOVATION
TO ENRICH OUR 100-YEAR LIFE

At the heart of our innovation is our passion to understand
and be close to each and every one of our neighbors,
and to create a secure and prosperous future for all persons.

CROSS-COMPANY NETWORKING

We will enhance open innovation by
utilizing our network among 300+ start-ups
and financial resources for investment.

NIPPON LIFE'S HUMAN ASSETS

We are conducting internal entrepreneurship project
with our 20,000+ employees. We will work together
as a team to create innovation, through cultivating
a culture and spirit of innovation within Nippon Life.

BUSINESS DEVELOPMENT
IN FOUR GLOBAL REGIONS

We conduct research, investment and business
development in the four global regions of Tokyo,
Silicon Valley, London and Singapore.

ALLIANCES WITH PARTNERS

We work with a wide range of partner companies
and educational institutions, to promote
open innovation.
LOCATION

global organization

The Nippon Life X operates in four global regions (Tokyo, Silicon Valley,
London, and Singapore) as an open innovation hub for creating new businesses.
four global regions
local offices
CONTACT US
OFFICE
〒100-0004
1-6-1, Otemachi, Chiyoda-ku, Tokyo
FINOLAB, 4F Otemachi Building